Welcome to www.benbrotherton.co.uk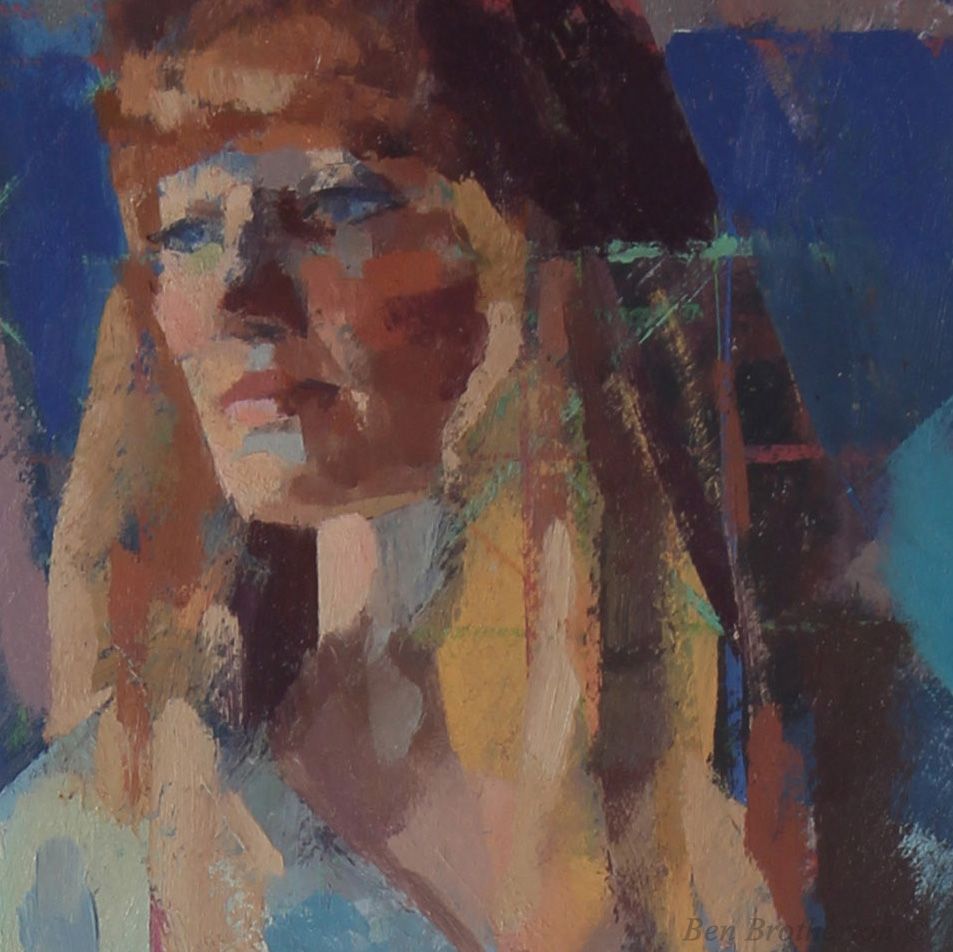 Ben Brotherton est peintre figurative installé dans le Gers (32). Depuis 2013 il se concentre sur la forme humaine - il s'interesse dans sa complexité et sa potentiel de créer un narratif.
Il expose régulièrement à Londres avec Grandy Art, à Biarritz (64) avec l'œil du Prince et participe aux salons. Il a exposé son travail avec The Royal Institute of Oil Painters et The Royal Society of British Artists.
Vous pouvez voir le catalogue de son exposition individuelle, qui a pris lieu en juin 2021 avec Grandy Art, en cliquant sur le lien en dessous.
https://online.fliphtml5.com/tjwky/pdgu/?1623915619143#p=1
Ben Brotherton is a figurative artist living and working in the Gers (south-west France). Since 2013 Ben has been concentrating on drawing and painting the human form, interested in its complexity and potential for narrative. He exhibits regularly with Grandy Art in London, L'Oeil du Prince in Biarritz as well as participating in various salons in south-west France. He has exhibited with the Royal Society of Oil Painters and the Royal Society of British Artists.
In June 2021 Ben's solo show with Grandy Art, 336 Kings Road, London opens. You can view the online catalogue on the link below.
https://online.fliphtml5.com/tjwky/pdgu/?1623915619143#p=1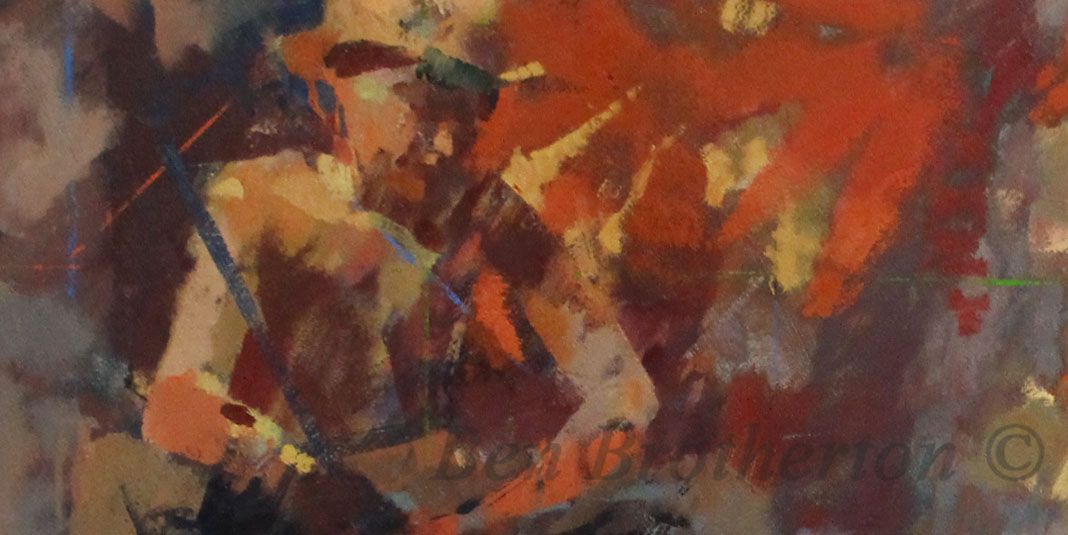 Détail Mississippi (2019) huile sur papier Fabriano 108 x 108 cm
---